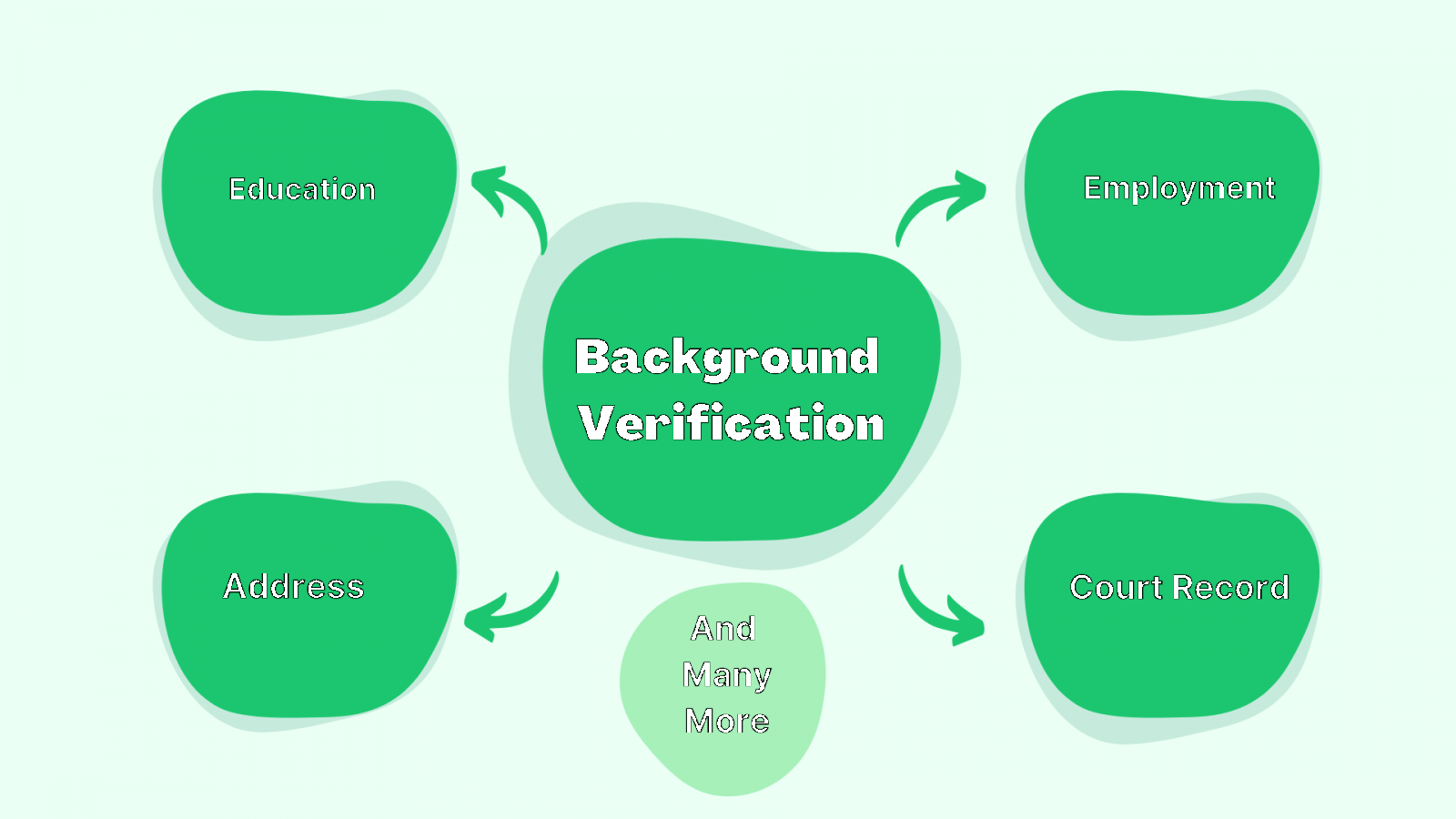 23 Sep, 2022
We @ CIIPL are proud of our work culture and the way we handle verification from the time of initiation to the final reports. Our response to challenges and our commitment to privacy and security sets us apart from the rest.
So what is so Unique about us??
Well to give you a little insight, we abide by the data security law, meeting not just Indian but International standards.
Also, our software and its efficiency are a class apart. It makes the transfer of cases smooth and seamless without any involvement of our clients. Once they partner with us, they can sit back and see the verification process just like a traveller sees the sunset. You can be anywhere and still can track the status of your cases.
Apart from these, our verification includes not only verifying the candidate but also the source such as Educational Institutes, companies, and so on to further evade chances of fraud and duplicity.
Join us to join a BGV company having the best services, finest standards, thorough research, sincere investigation, and above all a relationship built on trust.
Some of our Clients