Enter your details below to copy a free sample report:
CII provides services across the GLOBE.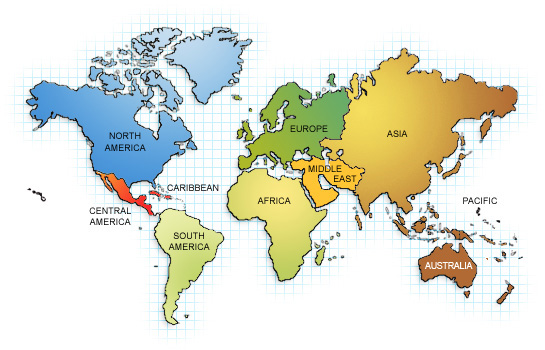 CII is a premier provider of Background Screening Services across the GLOBE. This includes International employment verifications, education verifications, referral checks, Database checks and others as permitted in the concerned country.

All country-specific laws, ethos and etiquettes are considered while undertaking any screening service in that country.