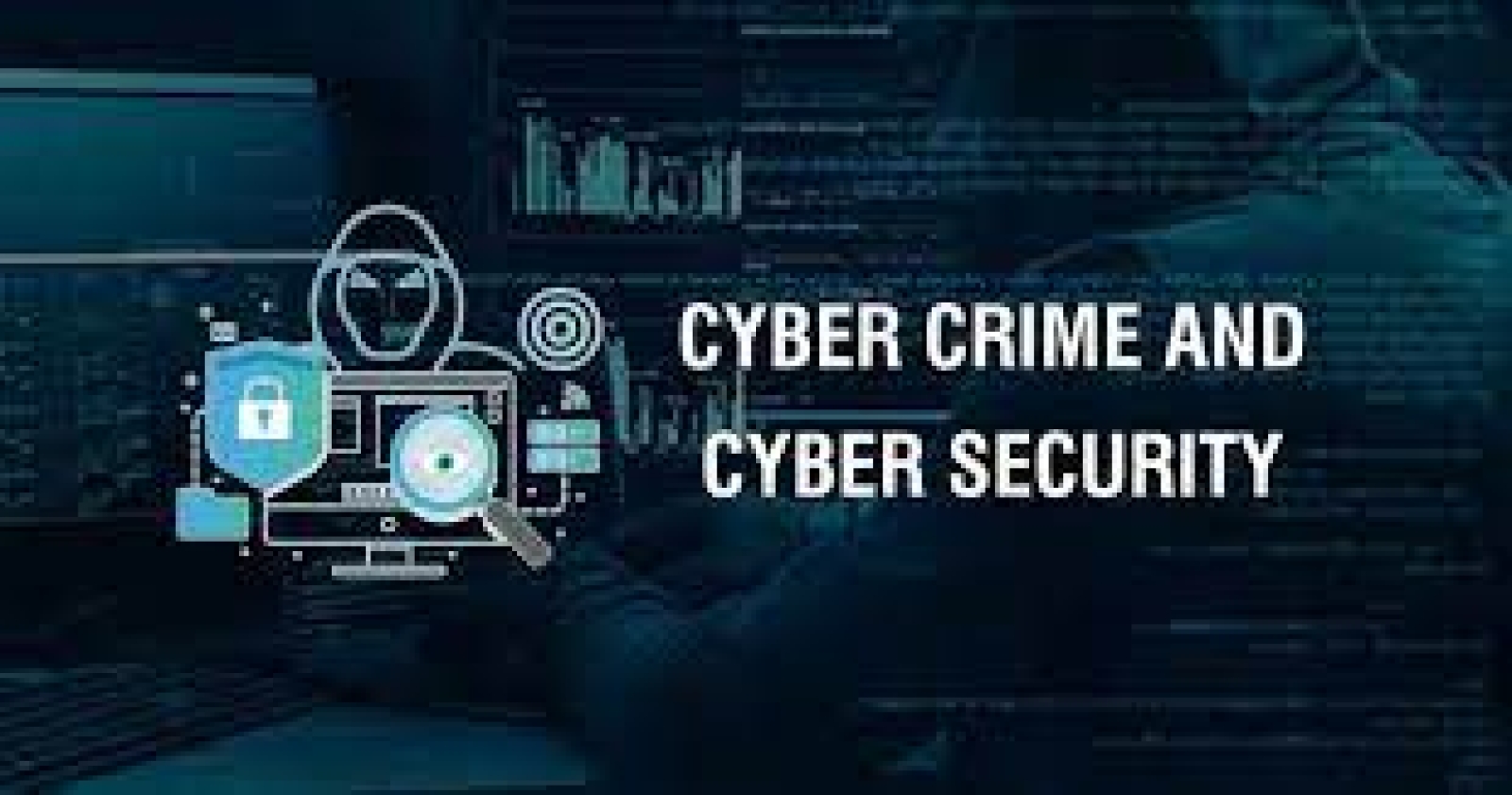 16 Feb, 2023
No industry or sector is safe from Cyber Crimes & attacks. Unfortunately, more and more companies including big commercial enterprises are falling victim to many cyber-crimes. The new year 2023 has just started and it has presented us with an exhaustive list of cybercrimes, ransomware attacks and data breaches.

Some of the recent cyber-crimes in India-
Cybercrooks created a website similar to that of Tata Steel Limited & deceived dozens of businessmen in the name of supplying them with TMT bars at lucrative rates. Fake bank accounts were opened to receive the money fraudulently. A construction firm owner has reported being duped of Rs 55 Lakhs, taken as advance by the crooks (Who represented himself as an employee of Tata Steel Limited) for supplying TMT bars at rates lower than the market. The construction firm owner tried to lodge a complaint on Tata Steel Limited's domain linked to the crook's email address, but he found it suspended! Later Tata informed that no employee in that name existed.
3000 people around the country were duped on the pretext of delivering liquor home via advertisements on social networking websites. The people were made to update their KYC forms online and extorted them for money by threatening to upload their personal videos. A local area resident in Gurugram reported being duped of Rs 1.5 lakhs after ordering liquor online.
(Source-Time of India)
Implementing best practices, prioritizing cybersecurity training and awareness and hiring the appropriate personnel — are simple but important steps that will help keep your company data and personal information safe and secure.

Contact us today for conducting a Cyber Security audit & check the effectiveness of your IT & cyber security management processes.
Some of our Clients